2015 Dun Mare  AQHA#5682801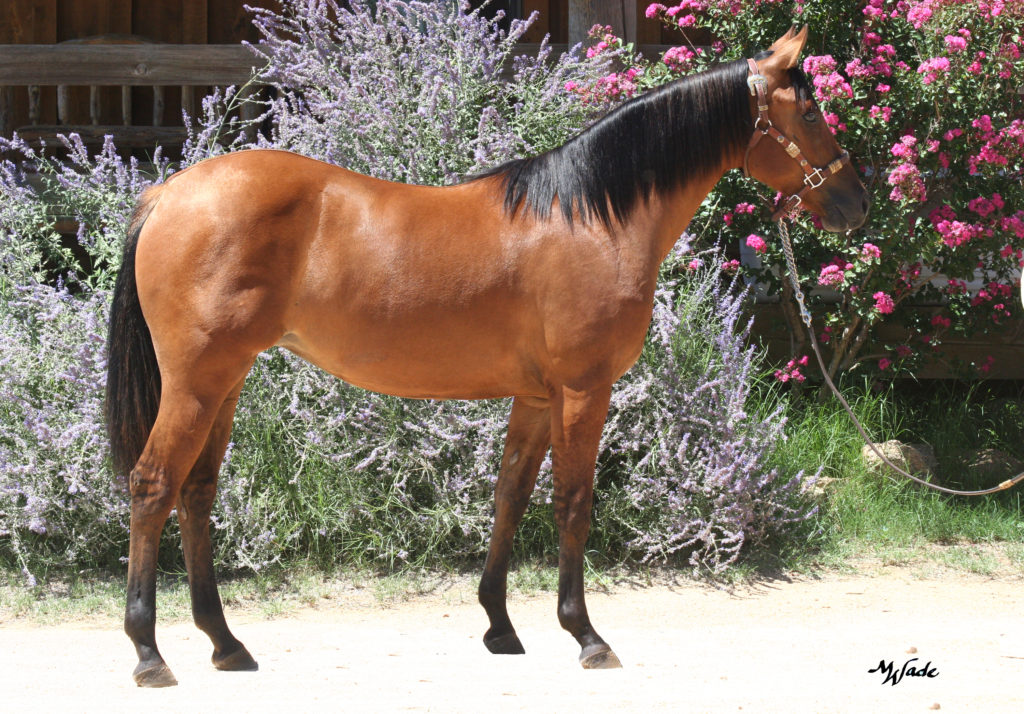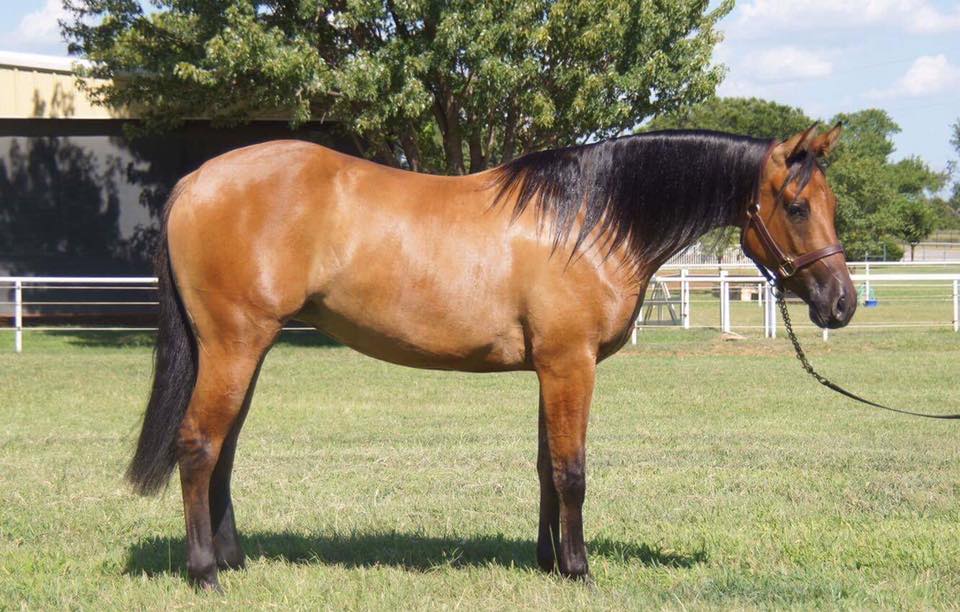 | | | | |
| --- | --- | --- | --- |
| | | | NU CHEX TO CASH |
| | | WIMPYS LITTLE STEP | | |
| | | | | LEOLITA STEP |
| | YELLOW JERSEY | | | |
| | | | | | MR MELODY JAC |
| | | | MS CLARA MELODY | | |
| | | | | MIST HALEYS COMET |
| MJG HOLLYWOOD JERSEY | | | | |
| | | | | HOLLYWOOD JAC 86 |
| | | | HOLLYWOOD DUN IT | | |
| | | | | | BLOSSOM BERRY |
| | MJG HOLLYWOOD DRY | | | |
| | | | | DRY DOC |
| | | DOCK AND DRY | | |
| | | | PEPPYS DOC |
This is an outstanding  filly sired by Yellow Jersey: Earner of $150,053 and 18.5 AQHA points:NRHA Open Reserve World Champion: 2014 WEG Team USA Gold Medal: 2014 WEG Individual Bronze Medalist: and out of an NRHA producer of over $26,000.
"Jersey" has the pedigree, the ability and the look to be an outstanding NRHA futurity prospect. NRHA Competition Licence, NRBC Enrolled.


Congratulations to Janet Cowles on her surprise Birthday present!