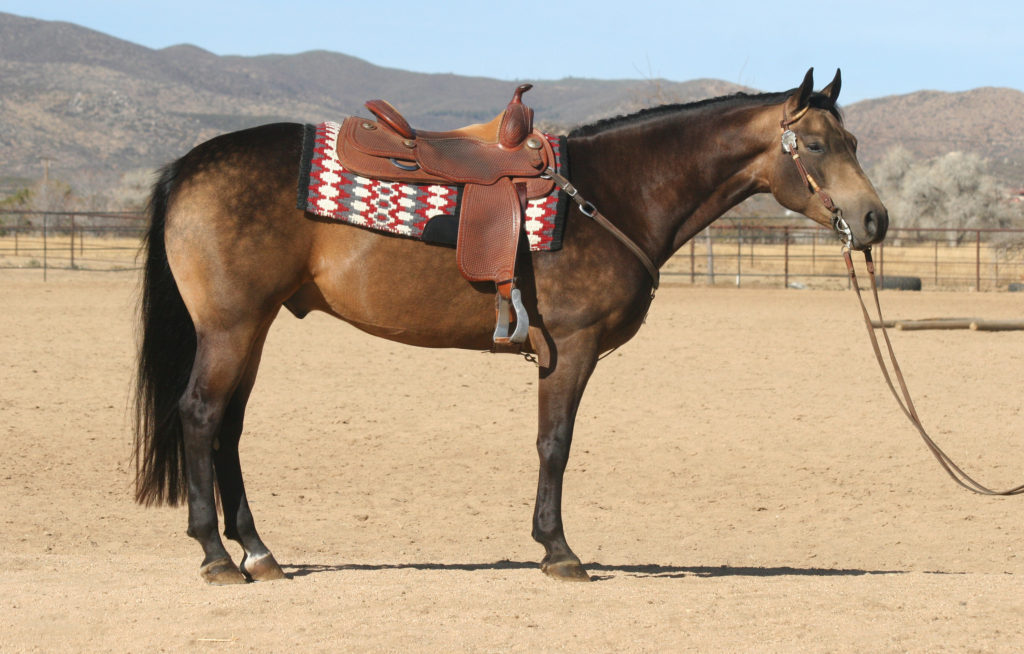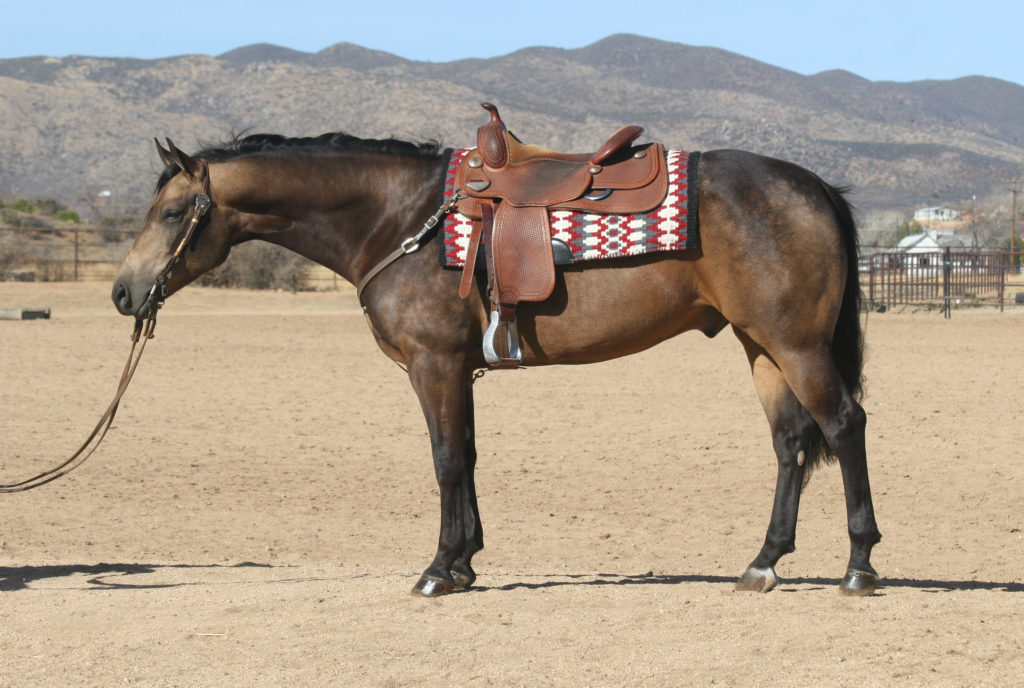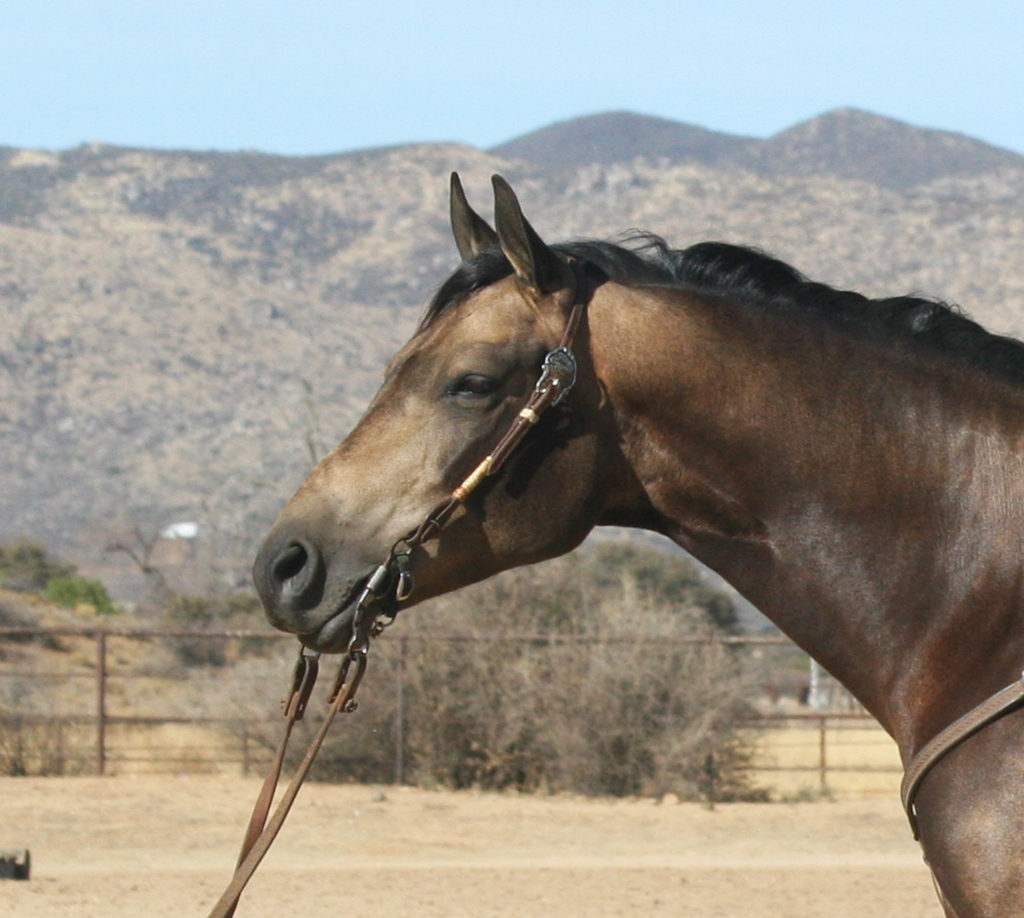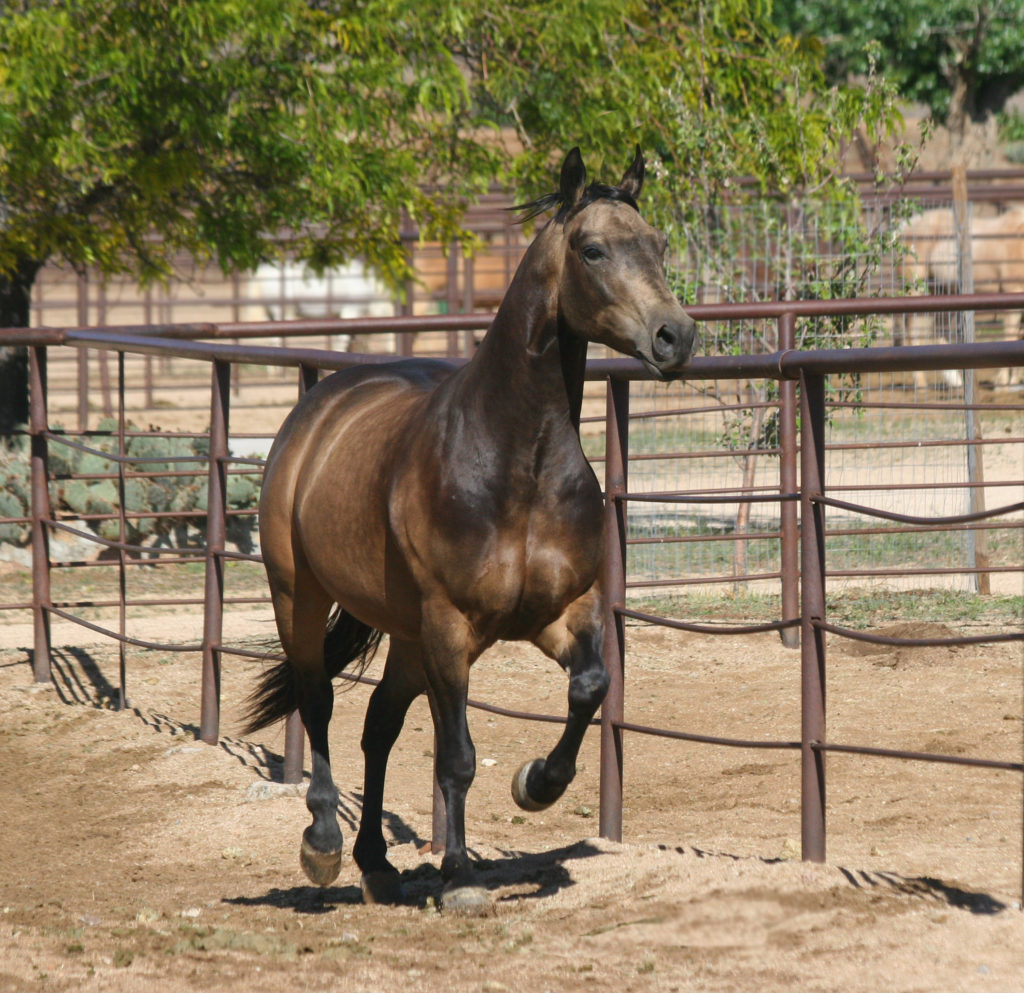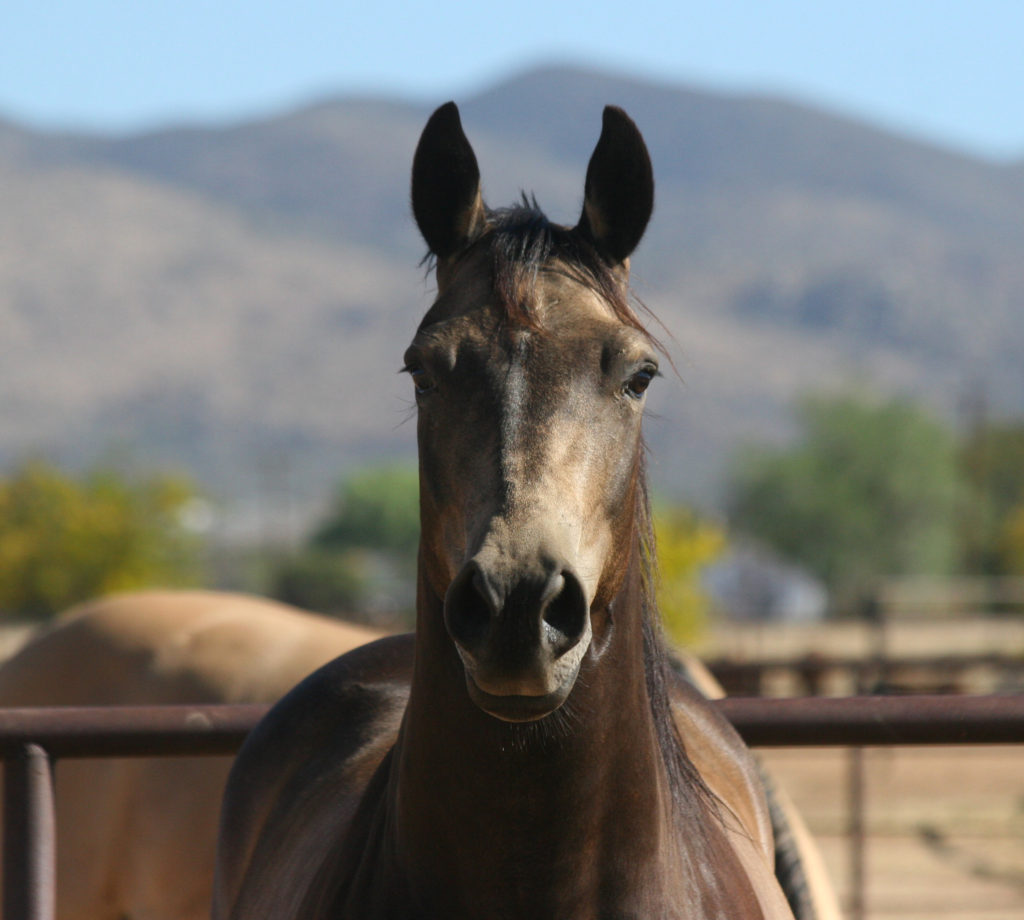 2014 Buckskin Gelding AQHA#5618994
| | | | |
| --- | --- | --- | --- |
| | | | CROME PLATED JAC |
| | | CUSTOM CROME | | |
| | | | | ANOTHER GREYHOUND |
| | CROMED OUT MERCEDES | | | |
| | | | | | SHINING SPARK |
| | | | PRINCESS IN DIAMONDS | | |
| | | | | EYED BE A PRINCESS |
| TRICKS IN MY BENZ | | | | |
| | | | | DOC'S REMEDY |
| | | | REMINIC | | |
| | | | | | FILLINIC |
| | MISS TRICKYNIC | | | |
| | | | | FRITZ COMMAND |
| | | TRICKY COMMAND | | |
| | | | HAT TRICK MISS |
A BENZ with all the features!!!!! Lots of horse power, power steering, hide on leather seat, four wheel drive

, posi traction, sun roof, high performance, low maintenance and a spectacular paint job!
"

Benz" has had professional reining and he does all the maneuvers. He is a pretty mover, has easy lead changes, pretty circles, big turn and nice stop. We have shown him in Ranch Halter, Ranch Riding, Ranch Pleasure, and Ranch Trail and he has been in the ribbons in all the classes.
We have also trail ridden him everywhere here at the ranch and he walks out nicely, is confident and goes out alone or in a group. "Benz" is easy to ride and is suitable for all levels or riders.
"

Benz" is 100% in every way and also comes with a 100,000 mile warranty on the paint!
NRHA Competition License: #584173
NRBC Enrolled
 This outstanding gelding is being offered at the Bots Sots Remount Sale on June 2, in Sheridan Wyoming. www.botssotsremount.com