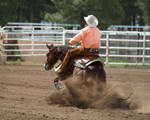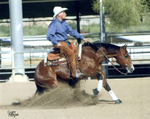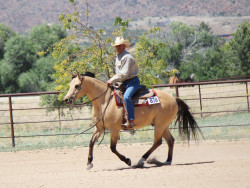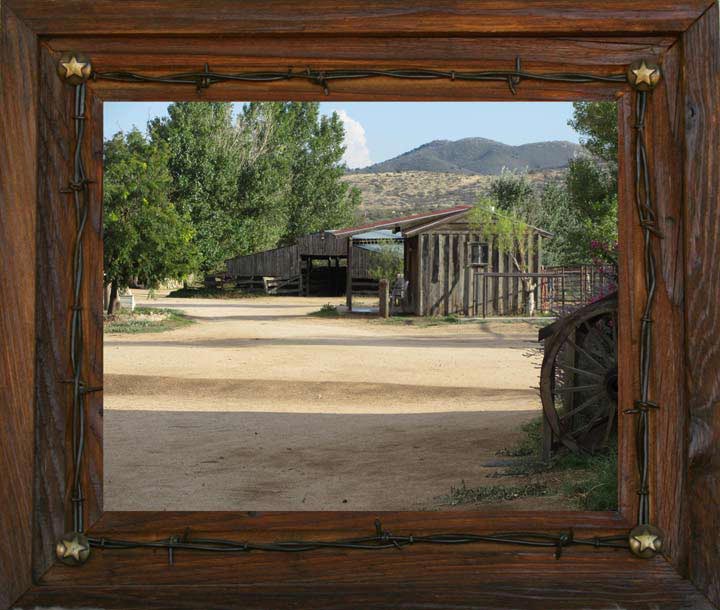 Jon and Marywade would like to thank you for visiting our web page. We specialize in the sales of quality  American Quarter horses in Dewey, Arizona. Please take a look at our horses for sale page as this is representative of the quality and type of horses we have to offer. If you don't see the horse of your dreams listed please feel free to call or email, as we always have other horses available..

Congratulations to Gunna Sail Away and Jon Gilbert winning $1000 at the Cactus Classic!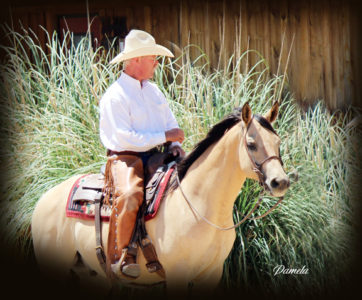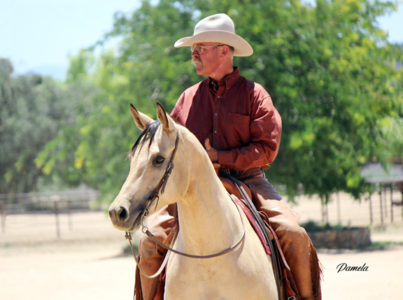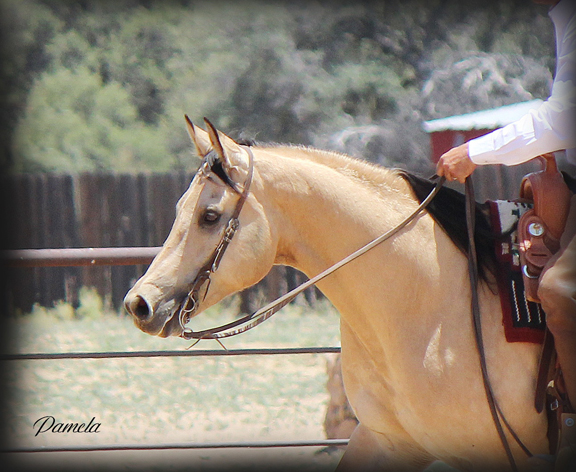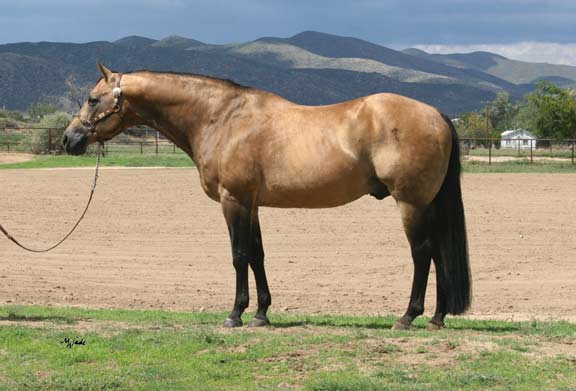 Scottish Bart
4-28-1984 ~ 4-17-2015
photo taken 8-18-14 Age 30
It is with tremendous sorrow that we lost Scottish Bart today. 4-17-2015
It is an end of an era that the Southwest's finest buckskin stallion has passed on to the Rainbow Bridge.
"Somewhere in times own space, there must be some sweet pastured place, where creeks sing on and tall trees grow, some paradise where horses go.
For by the love that guides my pen, I know great horses live again…"

Hickory's nose job
Curiosity about a mare's old facial scars leads her new owner to investigate her history and discover the tale of a harrowing injury.
By Tom Moates
Equus Magazine
Click Here to read more..