2015 HORSE SHOW NEWS

In 2012 we celebrated our 25th Year at HorseBreakers Unlimited.
We hope you enjoy the photos and our journey.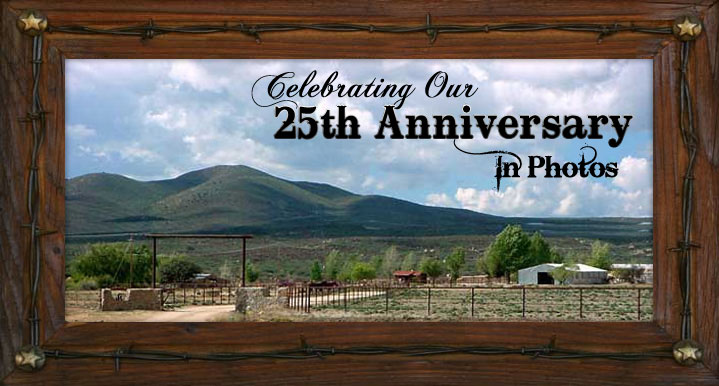 April Issue
Hickory's nose job

Curiosity about a mare's old facial scars leads her new owner to investigate her history
and discover the tale of a harrowing injury. Click Here to read more..
By Tom Moates
Equus Magazine