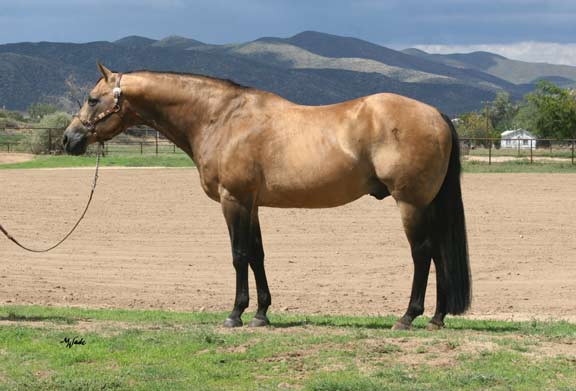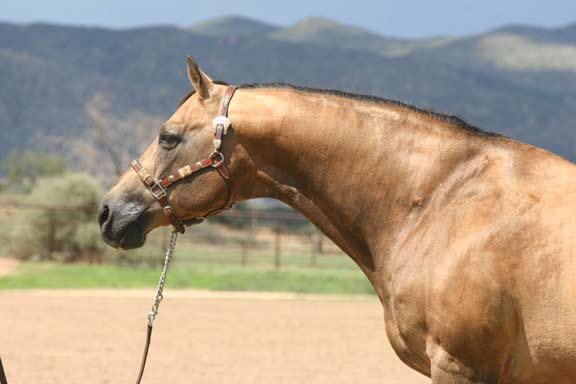 Photo taken August, 2014 at age 30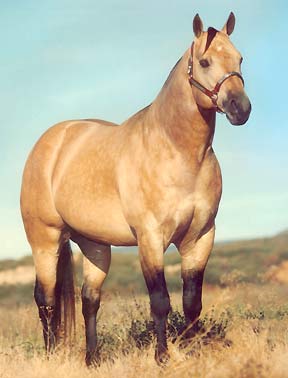 It is with tremendous sorrow that we lost Scottish Bart today. 4-17-2015
It is an end of an era that the Southwest's finest buckskin stallion has passed on to the Rainbow Bridge.
Thank you everyone for your kind words and your remembrance of Scotch.